Eyepiece Micrometer, also called Eyepiece Reticle, used to measure linear, area, and volume specimen dimensions with the microscope ,  MOQ 20 pcs.
--Need to be specified its diameter before order. Normally it is 19mm or 20mm for biological microscope eyepiece, and 24mm or 25mm for stereo microscope eyepiece.
--Can made according to customer's requirement.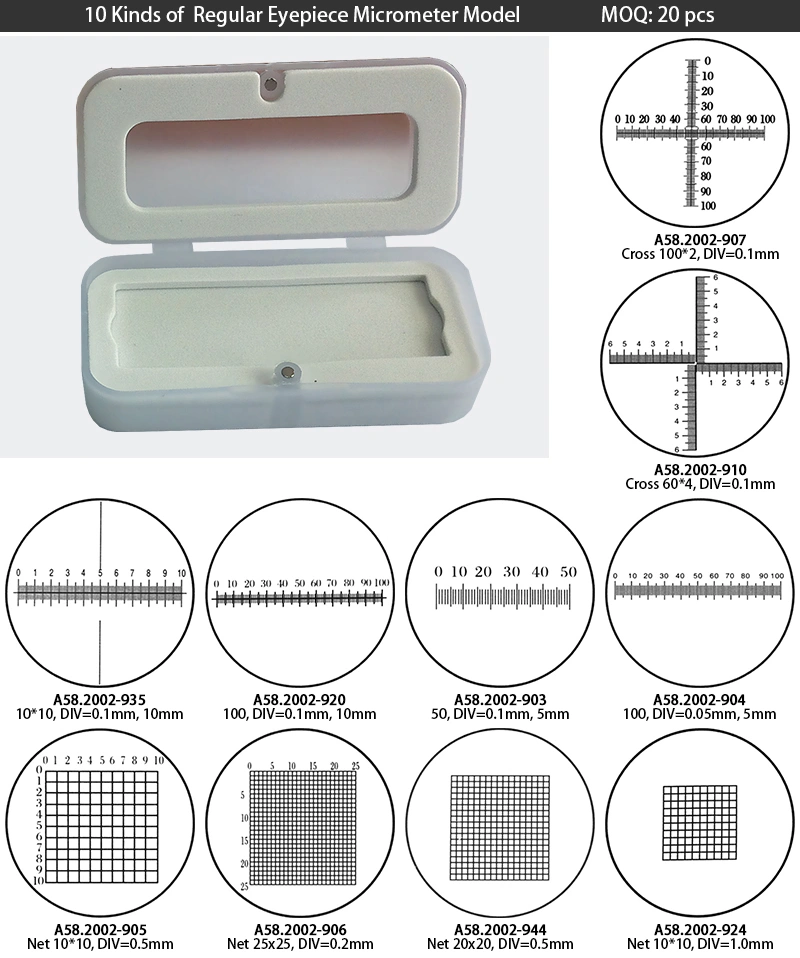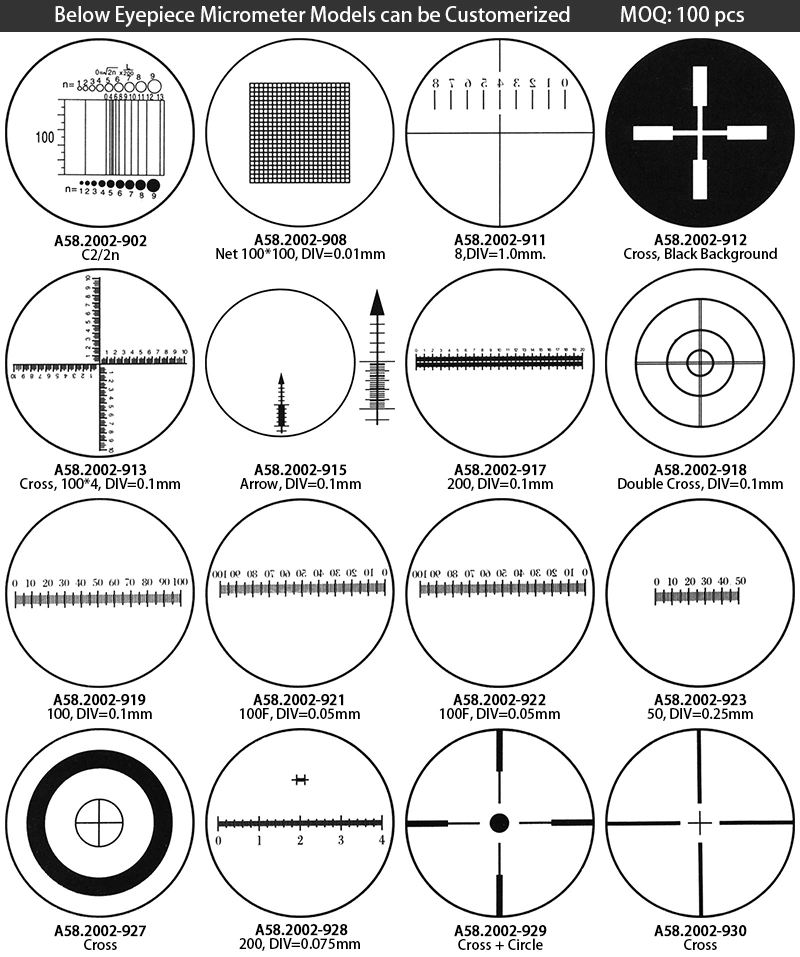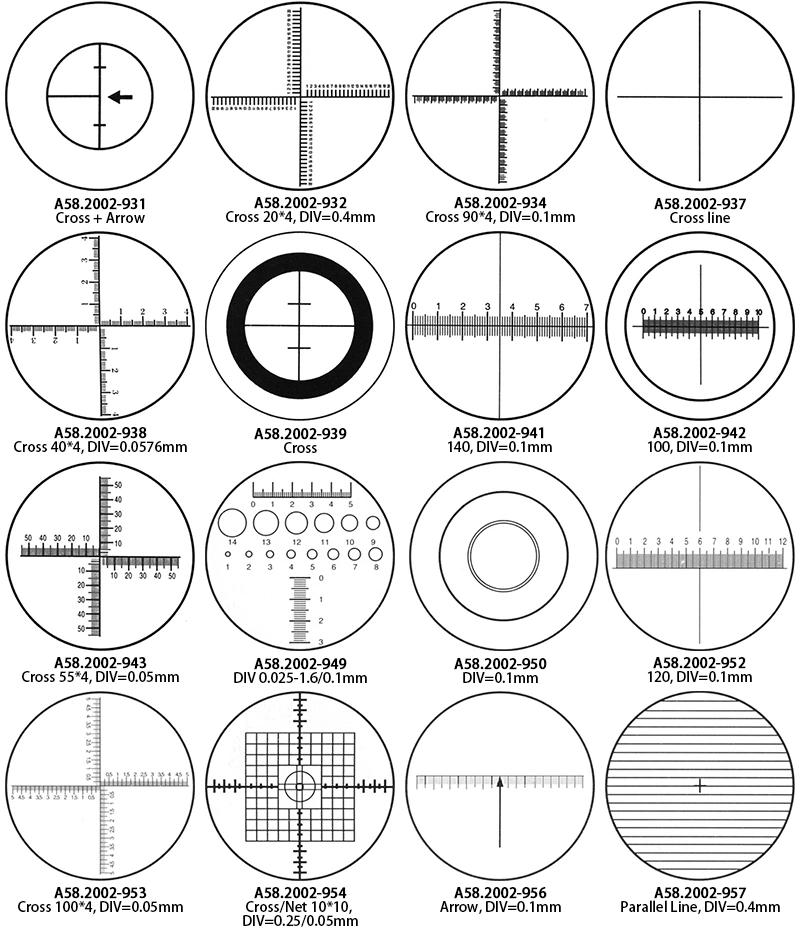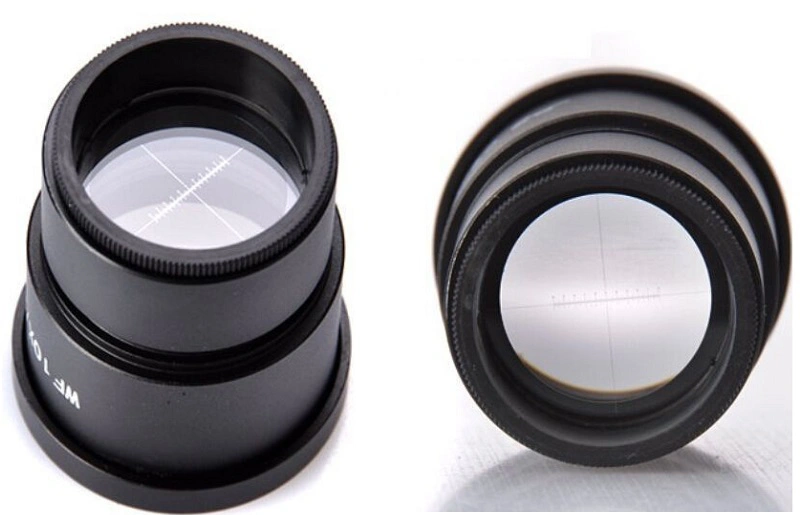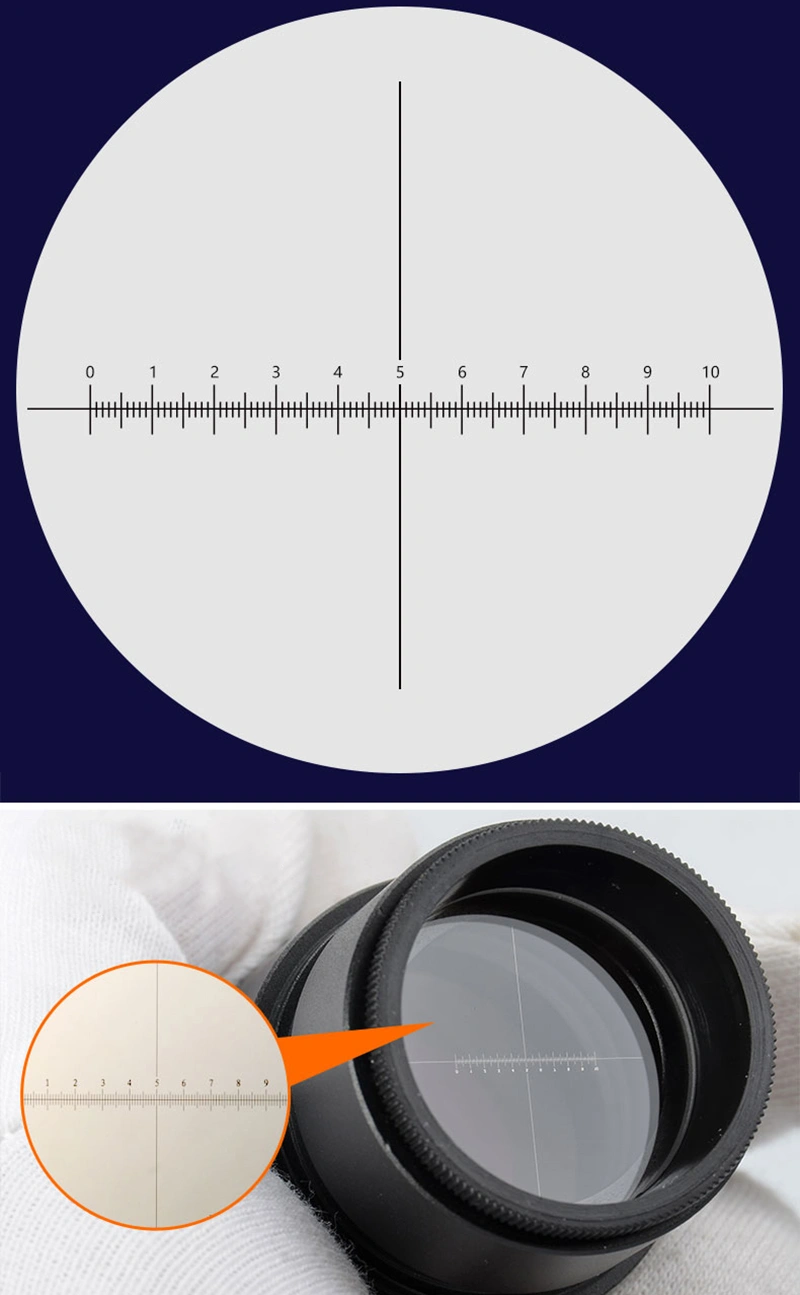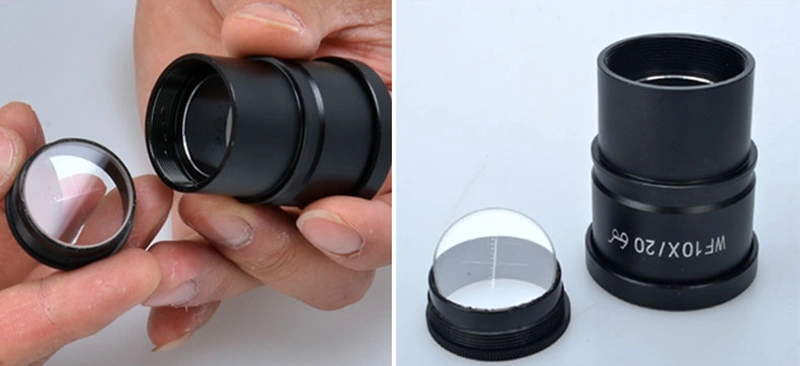 10 Kinds of  Regular Eyepiece Micrometer Model                  MOQ: 20 pcs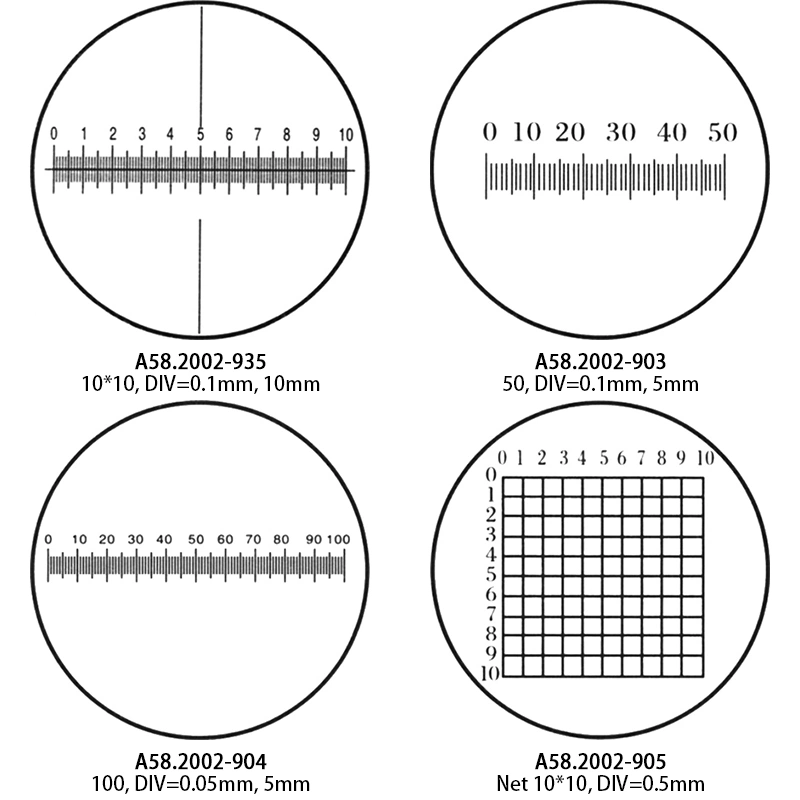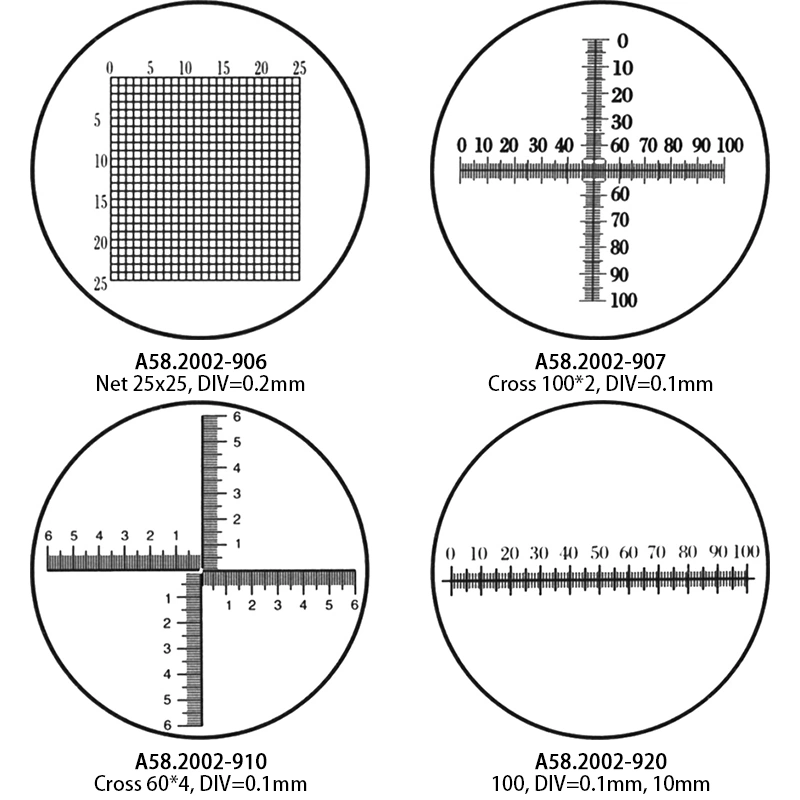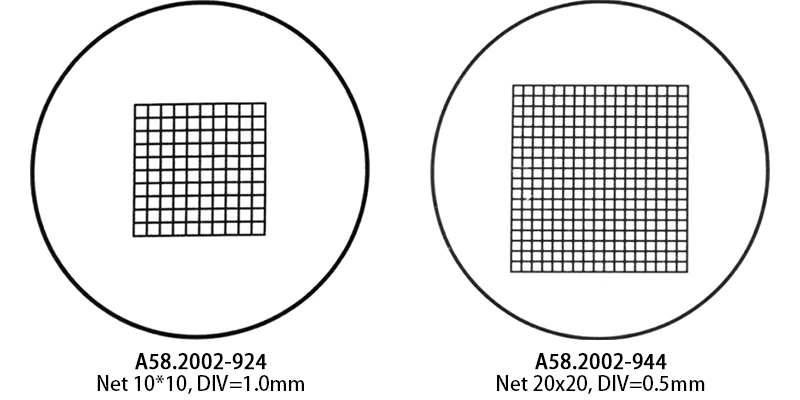 Below Eyepiece Micrometer Models can be Customerized           MOQ: 100 pcs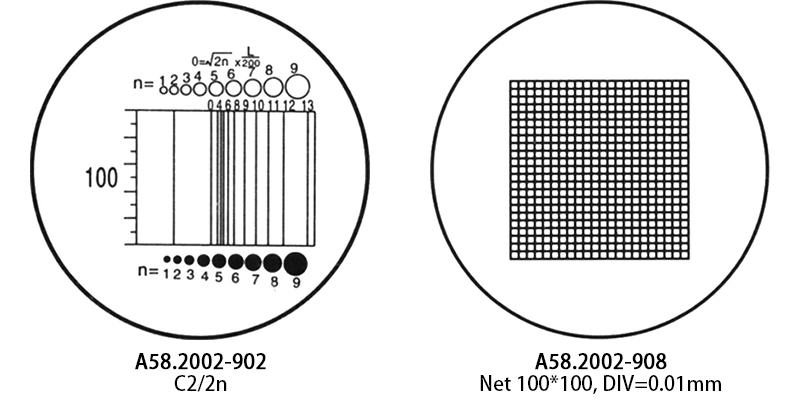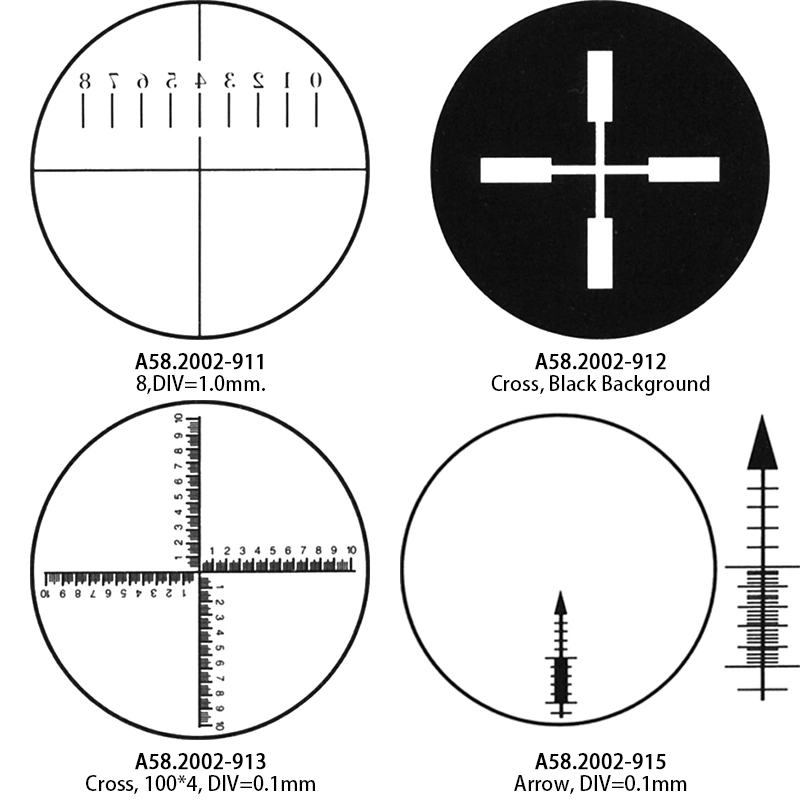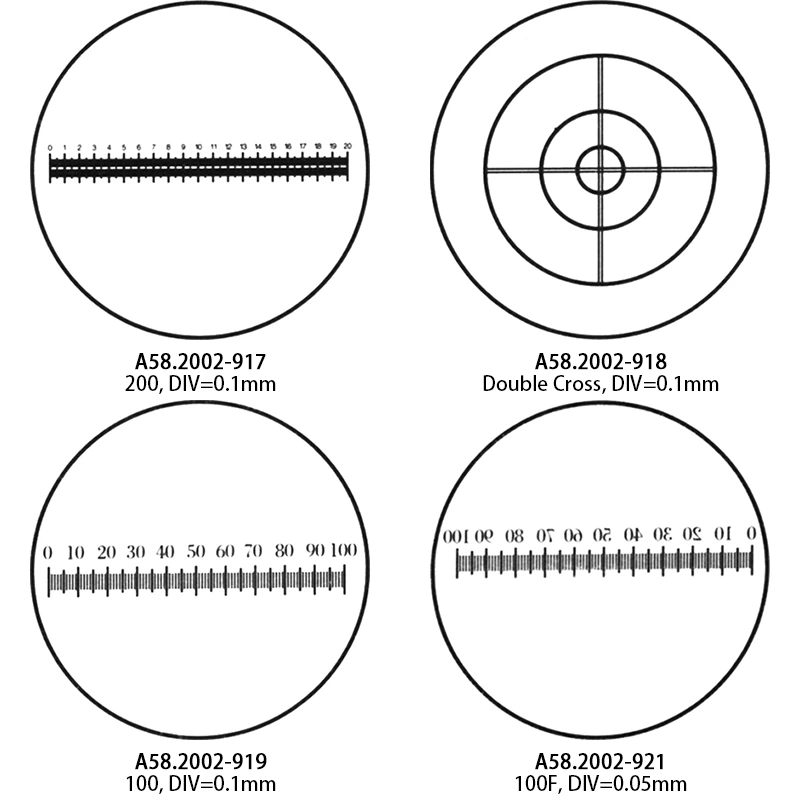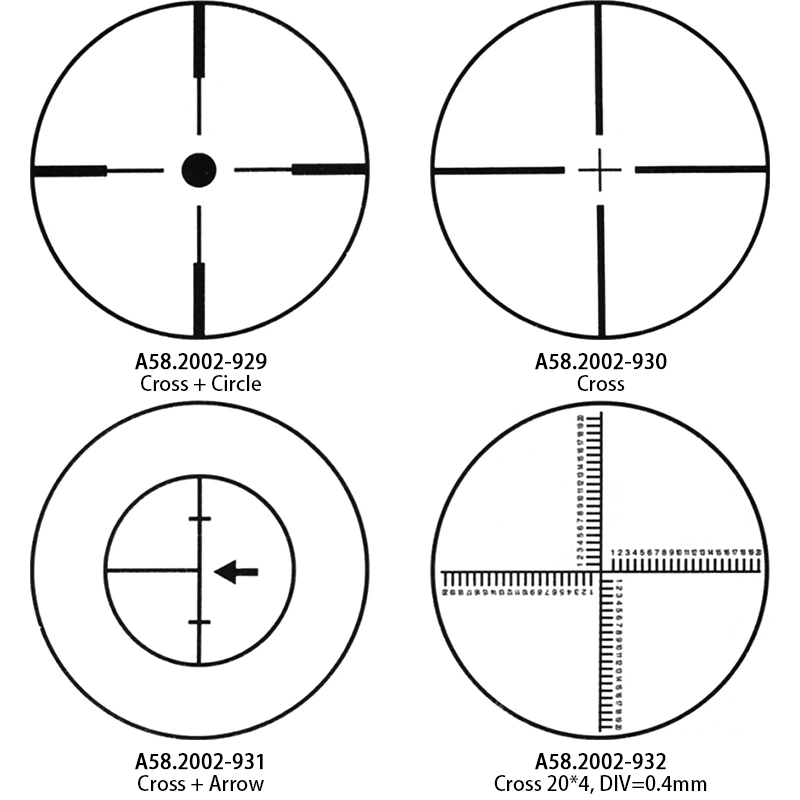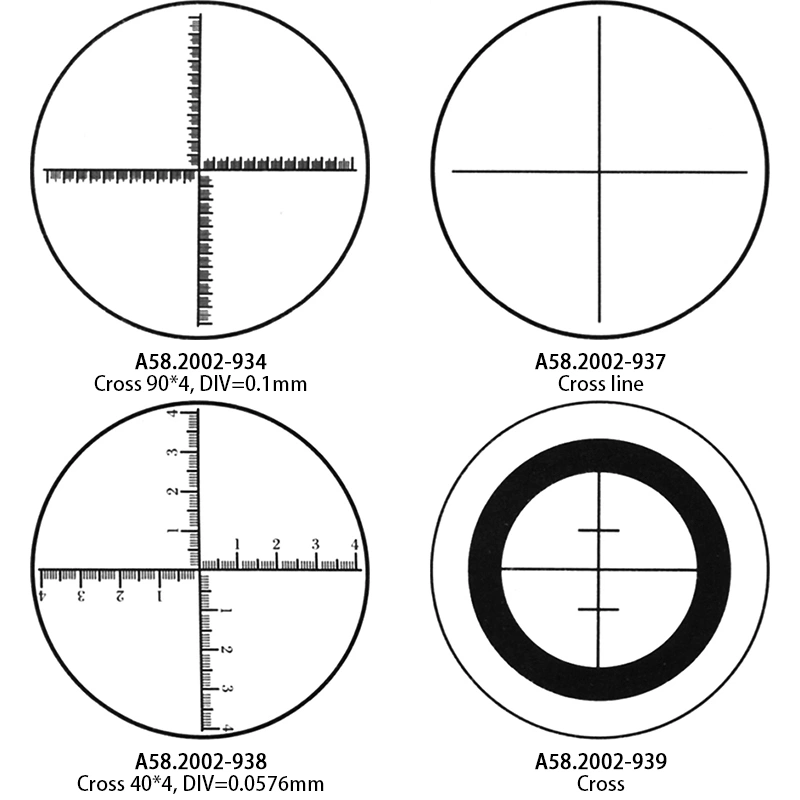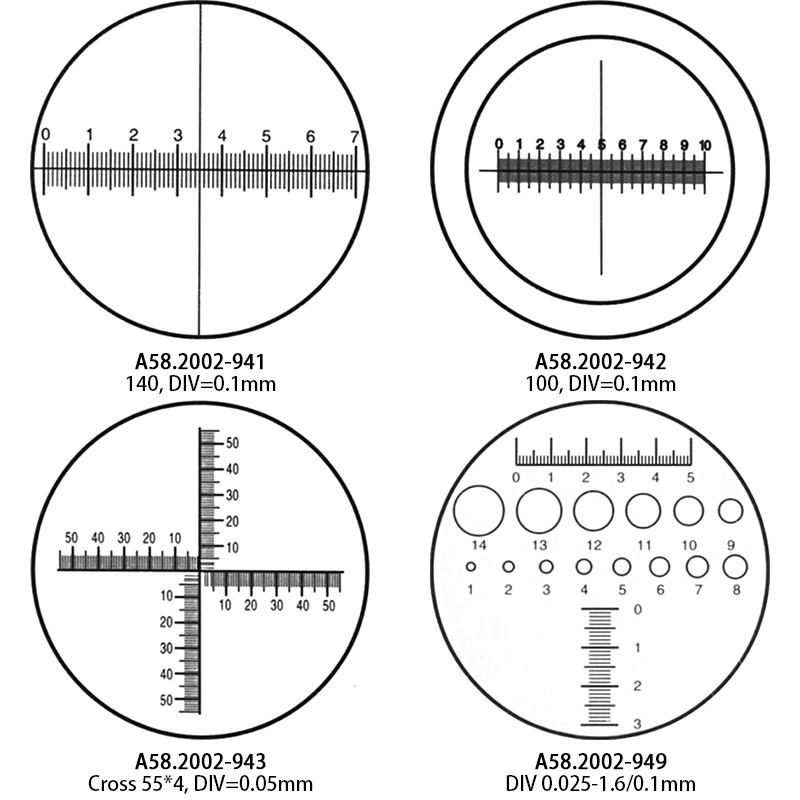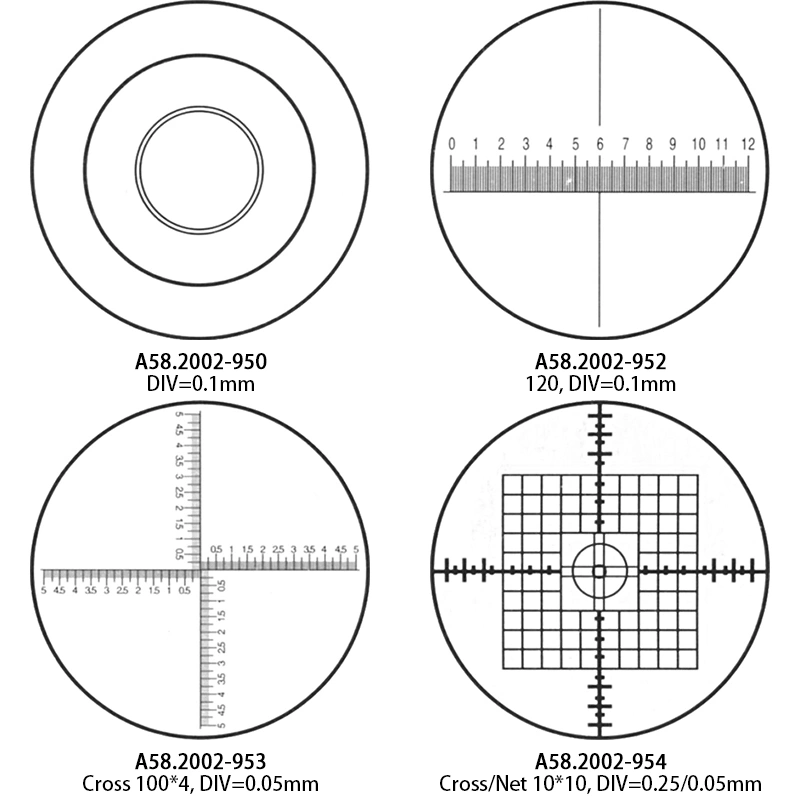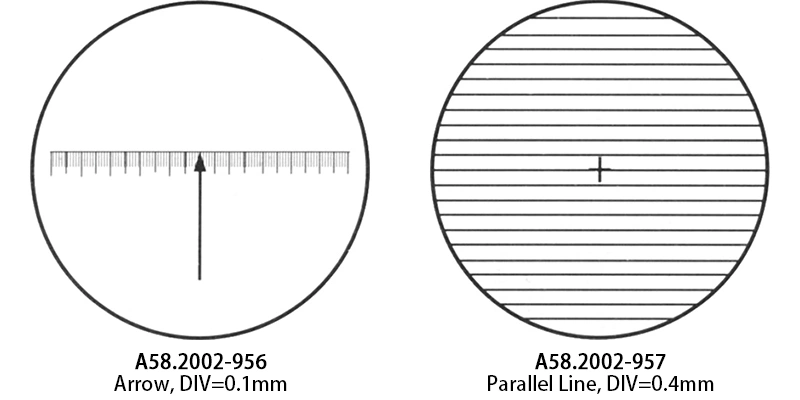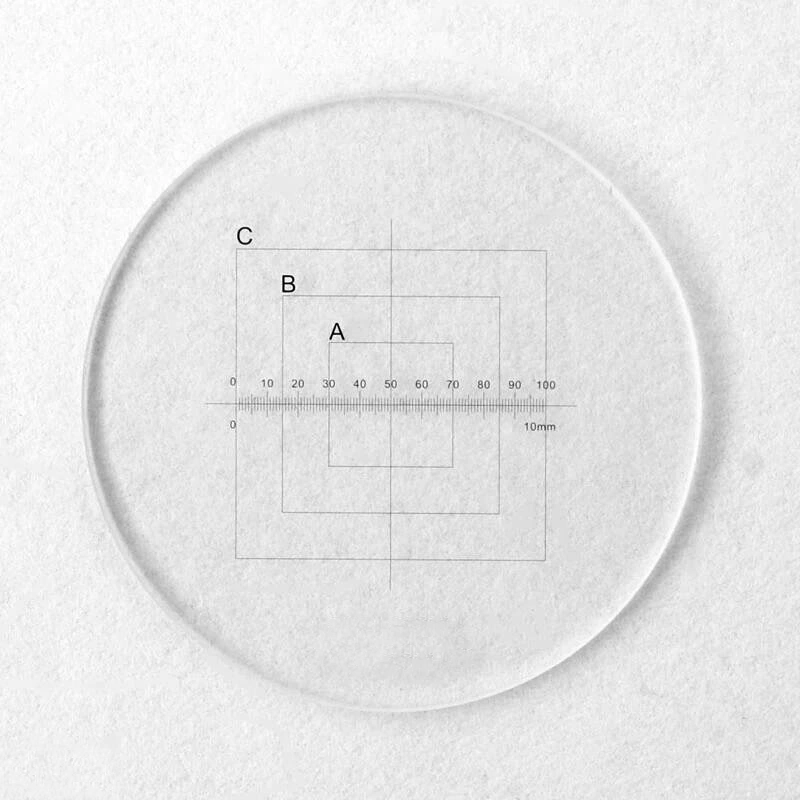 A58.2002-961