Why Us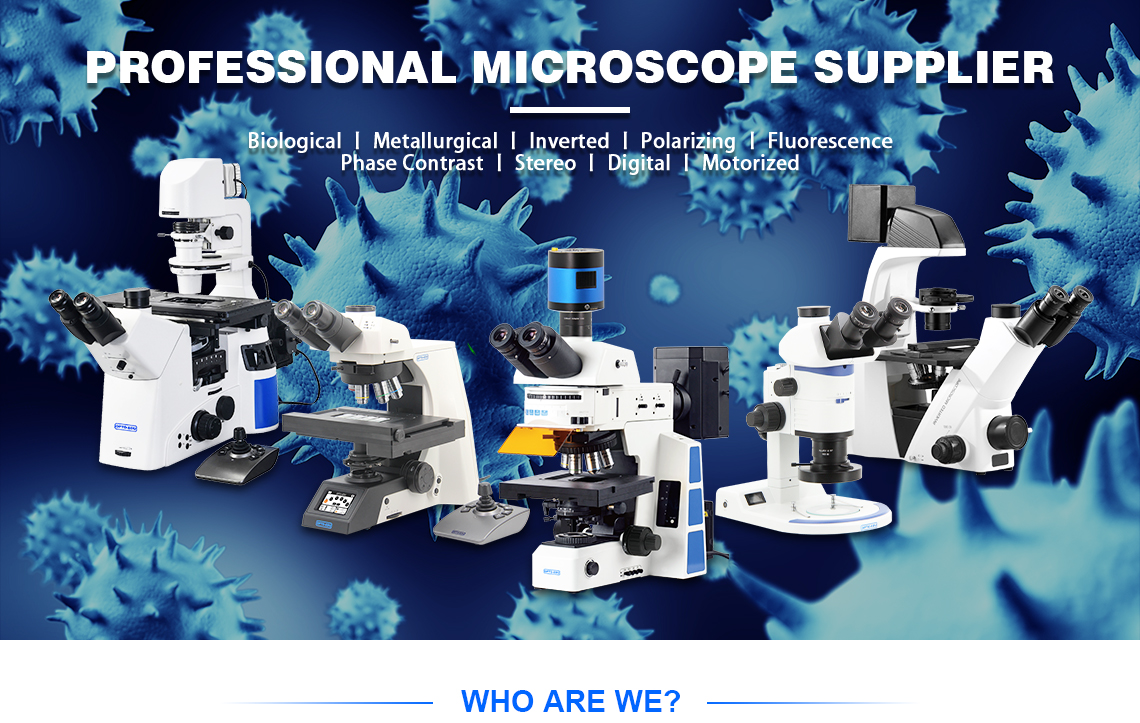 ●  

18+ Year professional experience. We know Microscopes the best!





●  150+ Microscope & accessory manufacturers supply all models from China





●  300+ Hot sale microscopes & Newest Models Updated Every Month





●  1300+ Customer from all over the world & keep rising every day





●  2100+ Microscope products create your one-stop purchase platform





●  3400+ Educational Instruments For School, College And University Teaching





●  Accept all payment: T/T, Paypal, WestUnion, MoneyGram, Alipay, LC, etc





●  Most professional sales team supply the best service





●  All microscopes with CE, ROHS certificates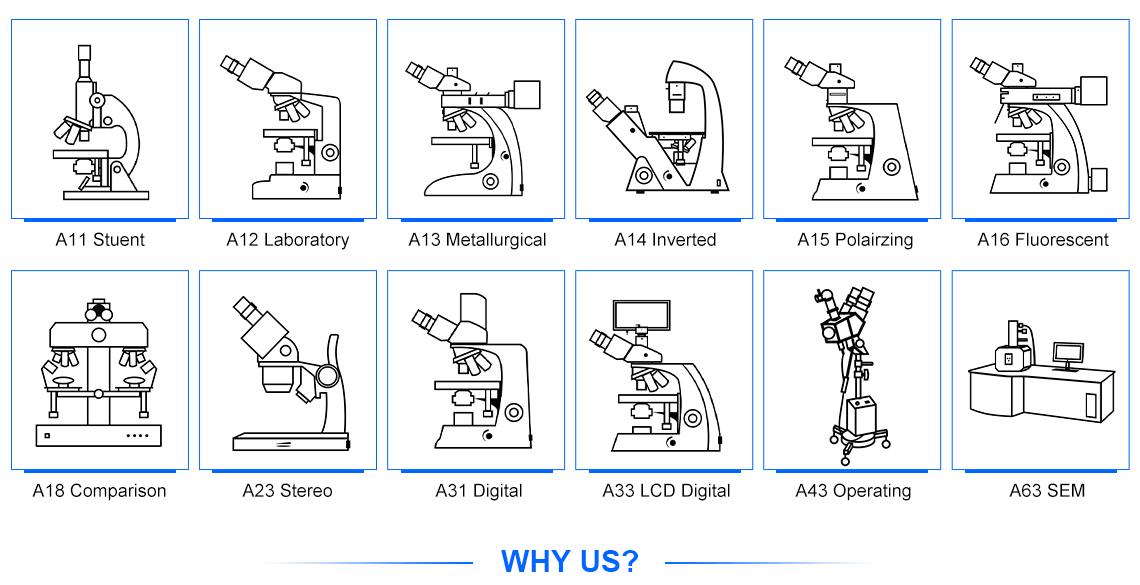 As one of the most professional suppliers in China, we have more than 2100 microscope models & 3400 educational instruments in our supply range. For each application requirement, we can select & recommend 1-3 best microscope from the China market for our customers. We assure you will find the BEST SELECTED microscope for your need, with 3 YEAR warranty at competitive price!
 

●  

If you need professional supplier for all kinds of microscope


●  

If you need one stop supplier for all educational products


●  

If you need professional sales team support


●  

If you need 3 year quality warranty


●  

If you need direct factory price

OPTO-EDU is what you NEED!


Opto-Edu (Beijing) Co., Ltd. is one of the most professional and dynamic suppliers of microscope and educational products from China. Created in 2005, we have been focusing on microscope & educational instrument market for more than 18 years.

Opto-Edu has the most professional experience of the microscopes in the Chinese market, with our professional sales team who can assist customers to get supply of the BEST SELECTED microscopes for all kinds of purposes with competitive price and 3 YEARS warranty.

Opto-Edu has committed to establishing a complete database of Optical & Educational instrument made in China, aimed to be most reliable One-Stop Supplier for microscope & educational items. At present, we have over 2100+ microscope models, 3400+ educational instruments shown on our main website www.optoedu.com. From the elementary entry-level models to the most professional solutions, we can meet the different needs of various customers from school & college, medical, scientific research, industry, agriculture and various fields.

Opto-Edu's annual sales volume reached 8.1 million US dollars in 2022, all from 1300+ export customers of 135 countries all over the world. Opto-Edu is the golden supplier ranked No.1 for microscope supply on alibaba.com, and selected by amazon.com as Amazon Vendor for microscopes.